Local Florists in Port Perry ON
Branching Out
158 Water Street
Port Perry, Ontario
905-985-3033
or
905-985-2525
*****
Foodland Floral and Plant Shop
278 Queen Street
Port Perry, Ontario
905-985-2159
*****

Abbey Rose Florist
261 Queen Street
Port Perry, Ontario
905-985-5222
*****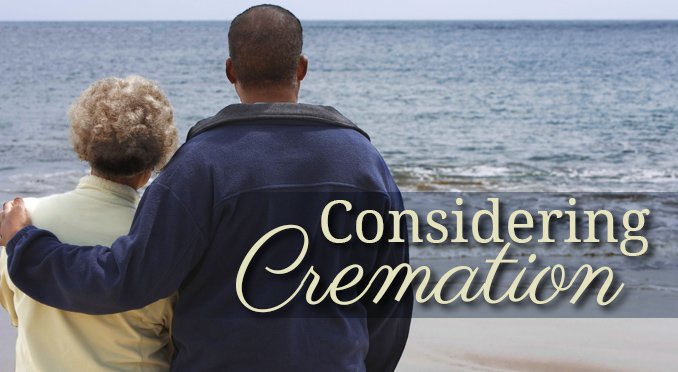 Are you in the process of considering your final disposition? Whether to choose between Burial or Cremation?
We have created a list of common Questions and Answers to help you when considering Cremation as an option. If you have any questions left unanswered, please feel free to contact us.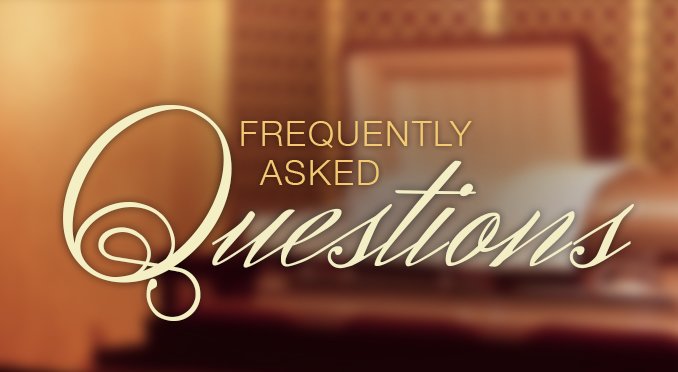 Everyone always has a lot of questions when it comes to death and their mortality. We have created a directory of questions and answers for you to review.
Feel free to bookmark or print off our page. If you feel that you have questions left unanswered then please Ask our Funeral Director a question anytime.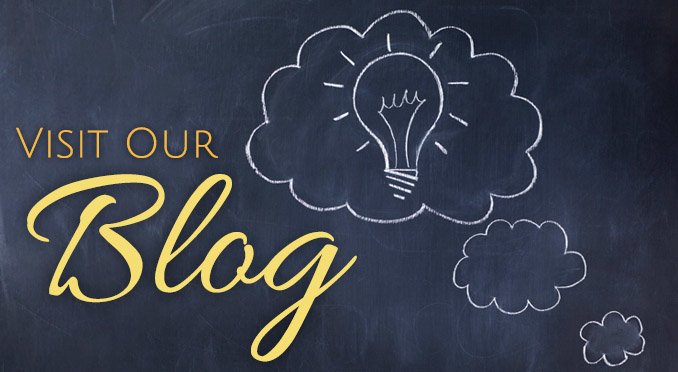 Our Funeral Home takes a lot of pride in attempting to answer the questions that our visitors have.
Whether we are answering through our Frequently Asked page or by one of our blogs. If you have a Blog Topic that you would like to suggest, then please contact us.