Funeral Homes Oshawa ON
Whether looking for affordable Funeral Options or Cremation Services, Wagg Funeral Home is your local funeral home located near Oshawa ON and can service and cater to the families in the surrounding communities such as Port Perry and Uxbridge ON.
Oshawa ON Funeral Homes
While there may be other reputable local Funeral Homes in Oshawa ON serving families, Wagg Funeral Home is there for you and stands by you every step of the way to ensure we give your loved one an honorable Funeral Service.
Allow Wagg Funeral Home the chance to serve your family. Contact us today to learn more about our Affordable Cost Options.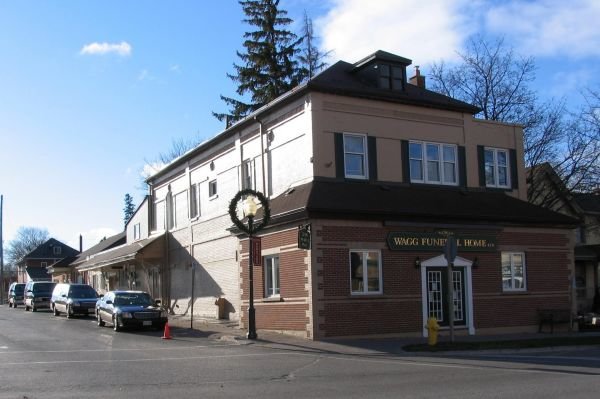 Frequently Asked Questions about Funerals

Can a function less formal than a funeral or memorial service be arranged?
A Gathering of Friends is a less formal event. It allows family and friends to share their loss and share treasured memories of the deceased. A Gathering of Friends may include light refreshments and can be held at any appropriate location, including an accommodating funeral home, a park, a restaurant or the home of a family member or friend.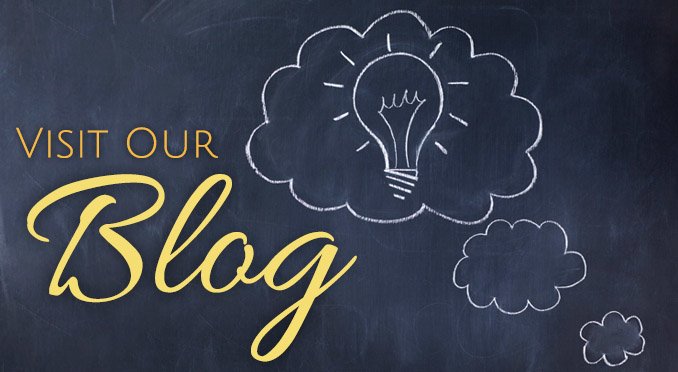 Wagg Funeral Home takes a lot of pride in attempting to answer the questions that our visitors have. Whether we are answering through our Frequently Asked page or by one of our blogs. If you have a Blog Topic that you would like to suggest, then please contact us.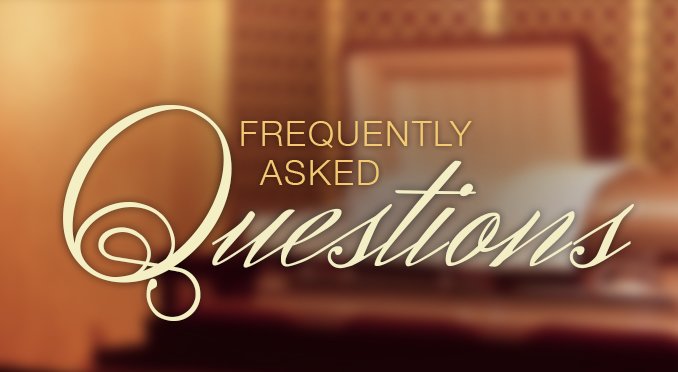 Everyone always has a lot of questions when it comes to death and their mortality. We have created a directory of questions and answers for you to review. Feel free to bookmark or print off our page. If you feel that you have questions left unanswered then please Ask our Funeral Director a question anytime.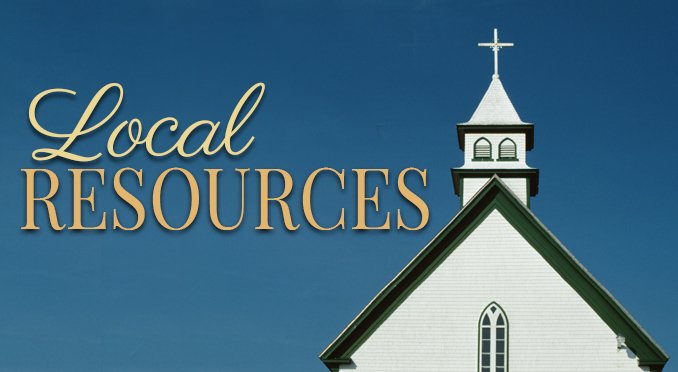 We have provided a list of local businesses that are related to our business. These businesses are supported by Wagg Funeral Home.