Cremation Services Oshawa ON
When looking for an affordable Cremation Service in the Oshawa ON area, Wagg Funeral Home can satisfy the needs of your family. We also service and cater to the families in the surrounding areas like Port Perry and Lindsay ON.
Oshawa ON Cremation Services
While there may be other reputable Cremation Providers serving families in Oshawa ON, Wagg Funeral Home is there for you and stands by you and your family every step of the way.
Allow Wagg Funeral Home a chance to serve your family. Contact us today to learn more about our Affordable Cost Options.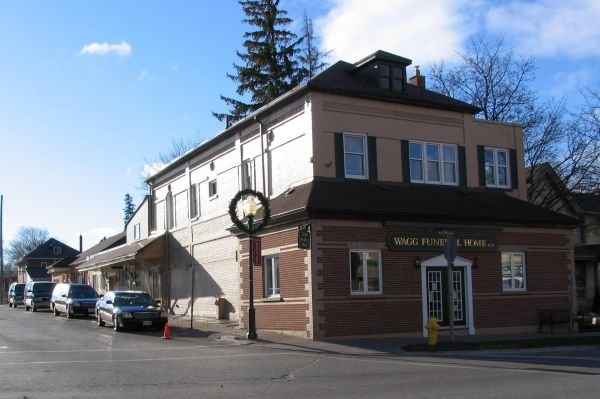 Frequently Asked Questions about Cremation

Is there any special preparations required prior to cremation?
Families should remove all jewelry and mementos from the deceased prior to cremation. Also, families must notify the cremation provider if any medical devices are present.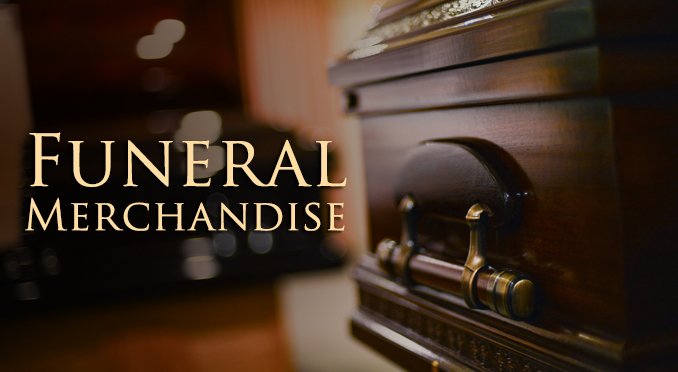 We have a great selection of Funeral Merchandise to choose from. Whether you are looking for Metal or Wooden Cremation Urns, Keepsakes. Feel free to look around on our online merchandise page.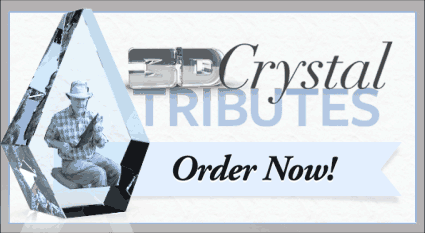 Are you looking to have a loved memorialized in a keepsake that will be truly a piece of art? Check out our 3D Crystal Tributes. Available in 5 different shapes and 3 sizes. To get your Personalized 3D Crystal Tribute just click this link and choose your Crystal and upload a photo. Order yours today!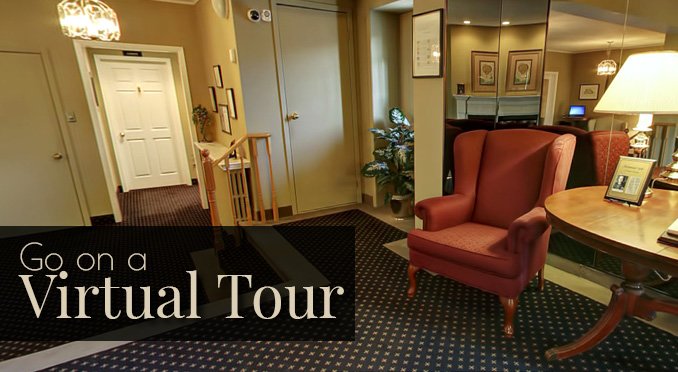 We take a lot of pride in Wagg Funeral Home. From the exterior to the interior we would love for you to take a Virtual Tour through our facilities. We want you to feel as comfortable as possible when you arrive at the funeral home, and the Virtual Tour allows you to become familiar with our surroundings.