Cremation Services Blackstock ON
When looking for an affordable Cremation Service in the Blackstock ON area, Wagg Funeral Home can satisfy the needs of your family. We also service and cater to the families in the surrounding areas like Uxbridge and Port Perry ON.
Blackstock ON Cremation Services
While there may be other reputable Cremation Providers serving families in Blackstock ON, Wagg Funeral Home is there for you and stands by you and your family every step of the way.
Allow Wagg Funeral Home a chance to serve your family. Contact us today to learn more about our Affordable Cost Options.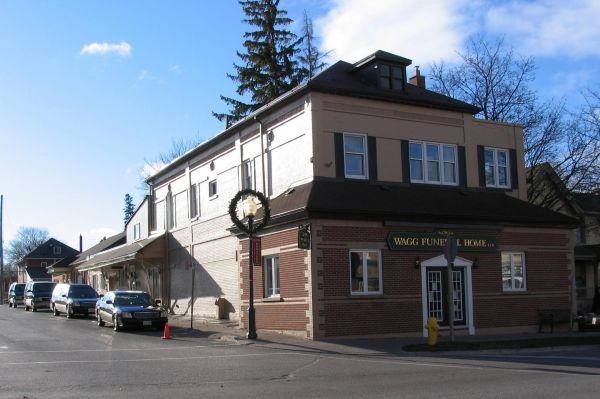 Frequently Asked Questions about Cremation

Is embalming necessary for cremation?
No, embalming is not necessary for cremation.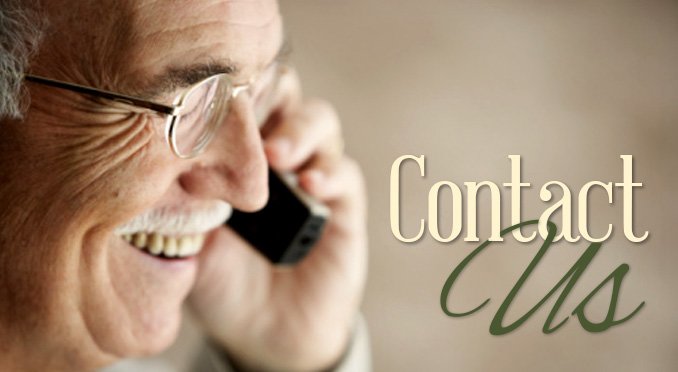 Wagg Funeral Home works hard at being available to you for any of your questions. If you would like to contact us to answer any of your funeral related questions please do so by phone, email or stop by.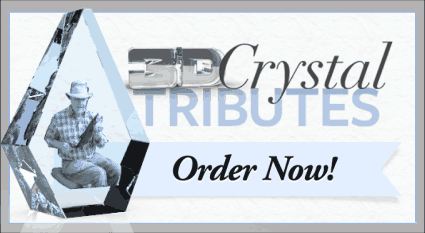 Are you looking to have a loved one memorialized in a keepsake that will be truly a piece of art? Check out our 3D Crystal Tributes. Available in 5 different shapes and 3 sizes. To get your Personalized 3D Crystal Tribute just click this link and choose your Crystal and upload a photo. Order yours today!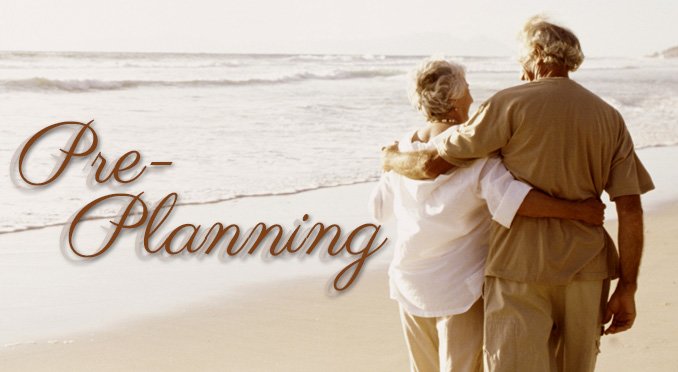 Have you considered your Funeral Arrangements?
What would they look like?
What songs would be played?
Who would read your Eulogy?
Are you ready to answer these and many more questions that families are left to complete when that time comes? Click to start your Pre-Arrangements today.