Cremation Services Lakeside Beach ON
When looking for an affordable Cremation Service in the Lakeside Beach ON area, Wagg Funeral Home can satisfy the needs of your family. We also service and cater to the families in the surrounding areas like Uxbridge and Port Perry ON.
Lakeside Beach ON Cremation Services
While there may be other reputable Cremation Providers serving families in Lakeside Beach ON, Wagg Funeral Home is there for you and stands by you and your family every step of the way.
Allow Wagg Funeral Home a chance to serve your family. Contact us today to learn more about our Affordable Cost Options.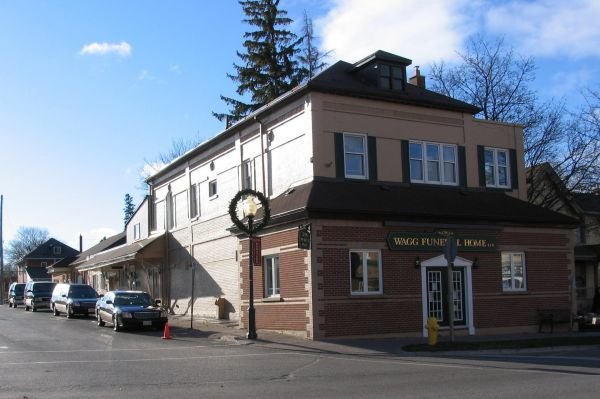 Frequently Asked Questions about Cremation

Is it possible for my loved ones to witness the cremation process?

Yes, just let us know in advance so we can arrange a mutually convenient time.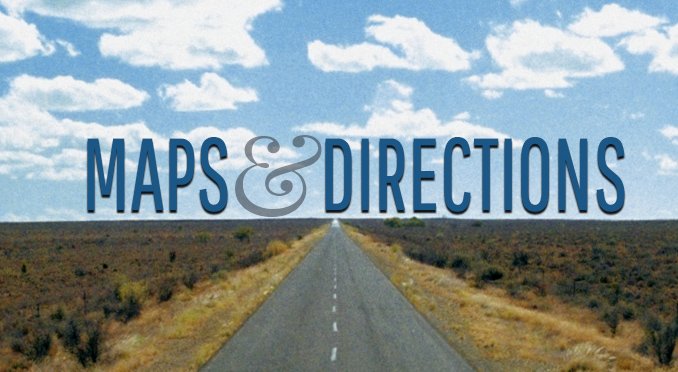 Looking for Directions to the Funeral Home? For your convenience we have provided you with directions including a Google Map of our Funeral Home. Enter in your location and Google will provide you turn by turn instructions to find the Funeral Home.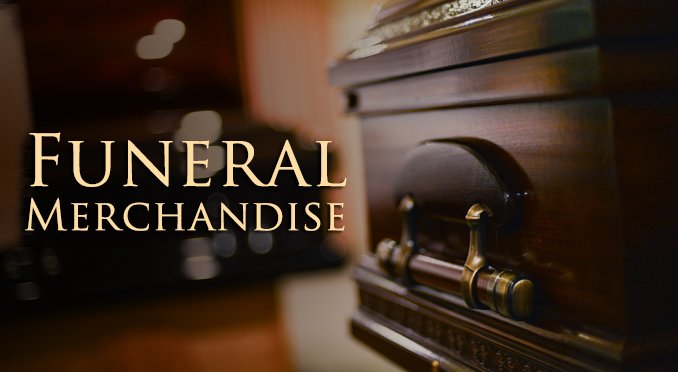 We have a great selection of Funeral Merchandise to choose from. Whether you are looking for Metal or Wooden Cremation Urns or Keepsakes. Feel free to look around on our online merchandise page.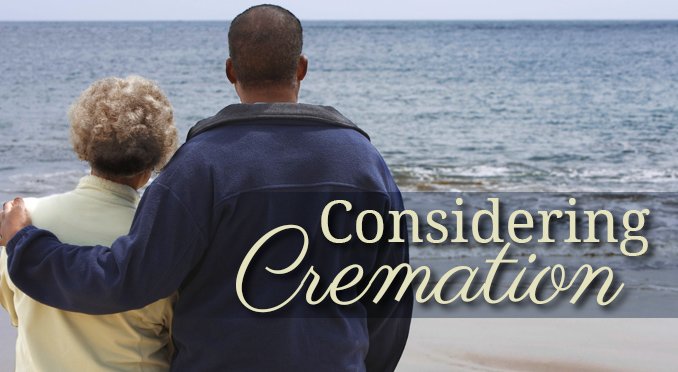 Are you in the process of considering your final disposition? Whether to choose between Burial or Cremation?
We have created a list of common Questions and Answers to help you when considering Cremation as an option. If you have any questions left unanswered, please feel free to contact us.