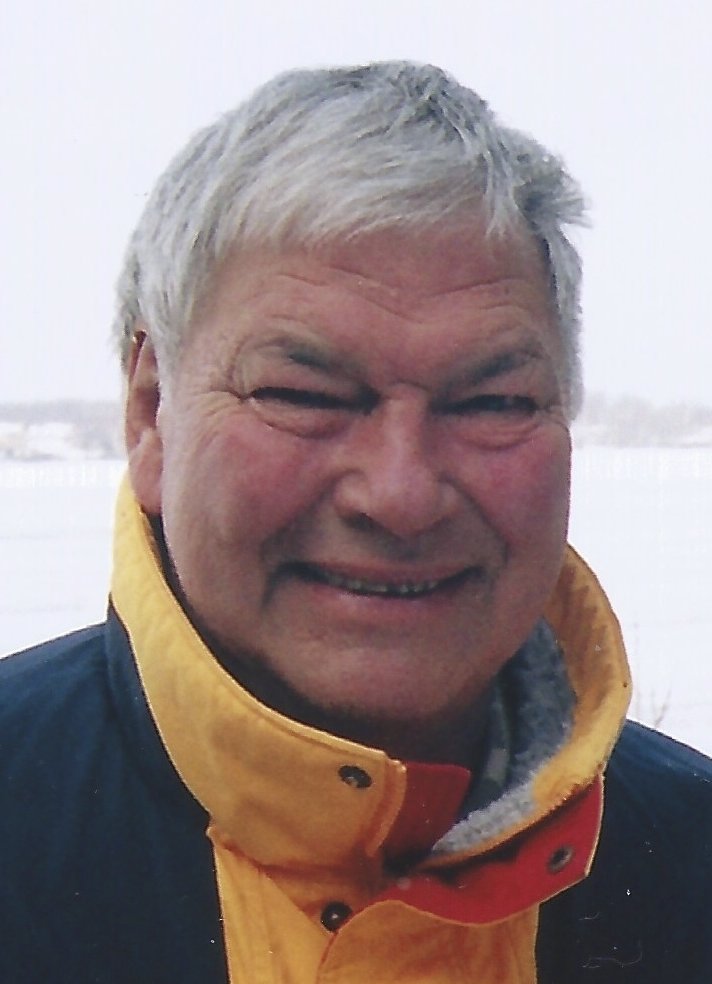 Obituary of Larry Wilson Burt
February 8, 1929 - January 16, 2019
It is with profound sadness that his family announces that Larry Burt passed away peacefully on January 16, 2019. Larry lived an active and full life in his roles as a teacher, broadcaster, botanist, farmer, environmentalist, skier, football player, pilot, sailor, bridge champ, stonemason, coach and mentor to many, many young people. He will be remembered for his remarkable repertoire of practical skills and his unique capacity for sharing them with others. Larry was equally at home splicing a ski lift cable, lecturing on the environmental impact of urban growth, sailing the Great Lakes or the Atlantic, canoe racing or skiing the Rockies with his grandchildren. His quiet sense of humour and deep strength of character were apparent to all who knew him.
Larry leaves behind his devoted wife of 66 years, Diane, his children, Virginia (Davee) and Tye (Janet) and grandchildren, Andrew, Annie and Mary. Special thanks to Dr. Merrilee Brown and the staff of Port Perry Hospital for their compassion and care.
A private family gathering was held at the Wagg Funeral Home on Saturday, January 19th at 2 p.m.
Join the family for a memorial tribute to Larry's life and spirit on February 9, 2019 in Port Perry. For more information please check our local newspapers. In lieu of flowers, please consider a donation to the Port Perry Hospital Foundation or the Nature Conservancy of Canada.