Wagg Funeral Home located in Port Perry, Ontario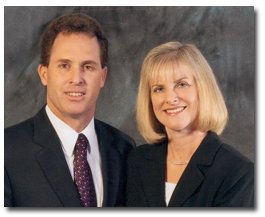 Thank you for taking the time to visit our website. We are the only locally owned and operated Funeral Home in Port Perry with a history dating back to 1846.
Located in the historic downtown, we are here to continue to provide the highest standards of service for our community.
I hope that you find our site informative, convenient and helpful.
What's New at Wagg Funeral Home:
Local Cemetery Decoration Days
September 10, 2017 - Decoration Day for St. John's Anglican Cemetery in Blackstock at 2:30 p.m.
August 20, 2017 - Decoration Day for Pleasant Point Cemetery at 2 p.m.
August 20, 2017 - Decoration Day for Bethel Cemetery in Greenbank at 2:30 p.m.
August 20, 2017 - Decoration Day for Nestleton United Church Cemetery at 2:30 p.m.
June 25, 2017 - Decoration Day for Pine Grove Cemetery in Prince Albert at 2 p.m.
June 11, 2017 - Decoration Day for Cartwright Union Cemetery, Blackstock at 2 p.m.
June 11, 2017 - Decoration Day for Kendal and Hillman Cemeteries to be held in the Utica United Church at 2 p.m.
June 4, 2017 - Decoration Day for Breadalbane Cemetery in Utica at 2:30 p.m.
May 23, 2014 - Attended the Funeral Service Association of Canada annual Conference in St. John's Newfoundland and listened to interesting speakers including Alex Bilodeau. When Alex flew down the moguls during his last race of the 2010 Vancouver Olympics, he became the first ever Canadian to win a gold medal on home soil. In February 2014, he took part in the Sotchi Olympic games, where he successfully defended his Olympic title. He became the first Canadian double Olympic champion in moguls' freestyle skiing.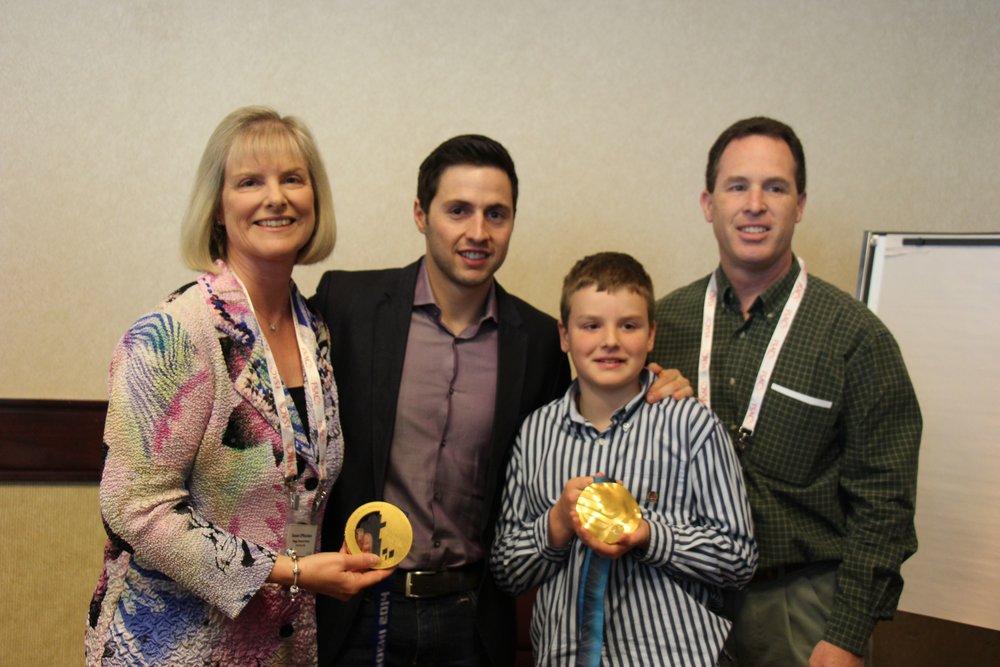 He spoke about his journey to the podium, he learned that determination and courage were the key to earning his medals, and it was his brother Frédéric, who suffers from cerebral palsy, who taught him that valuable lesson. Alex brought his medals and allowed us to hold them. An amazing guy!
March 25, 2014 - Welcome to our new website design... We are always looking to improve your online experience. Let us know if you have any questions or comments
March 24, 2014 - Attending the 2014 International Order of the Golden Rule Annual Conference in Charleston, South Carolina. Learning all about new funeral trends.
• Contact Us 24 hours a day
• Phone Number: 905-985-2171
• Fax Number: 905-985-4572
• Email a Funeral Director

Words can't express how thankful we are for everything you did to make a tough situation the best it could be. All the little details were looked after... Thanks Myles & Staff
Special Thanks to Myles who always does a professional job.