Recommend Douglas's obituary to your friends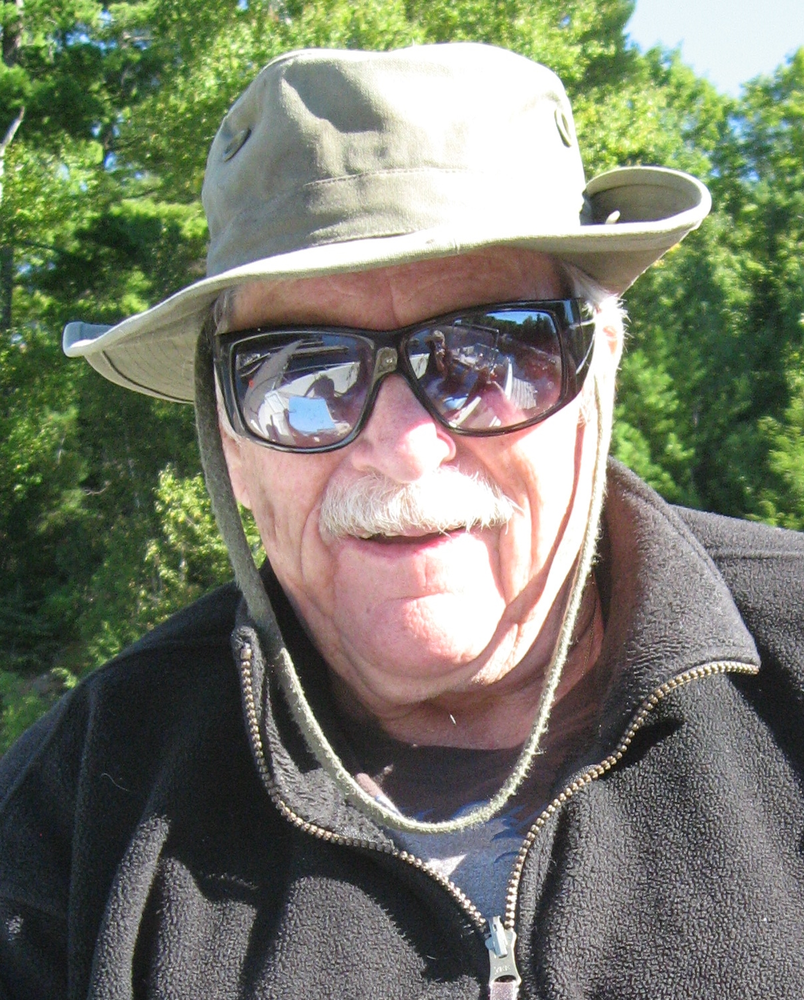 Obituary of Douglas Charles Aird
It is with profound sadness the family of Douglas Charles Aird in his 80th year announce his passing on December 30th 2020.Doug's death comes after a long and difficult struggle with asbestos related lung disease. We take but small consolation from knowing the struggle is finally over.
Doug was born in Toronto, the second of four children to Robert and Dorothy (Fraser).When Doug was young his father realized his dream and moved the family to a farm in Reach Township. Doug and his older brother Jim worked the farm while attending school. At the age of 16 he was employed as a plumber of the Ontario Department of Public Works, this is when he was exposed to asbestos.
In 1961 Doug joined the Oshawa City Police Force (Later known as Durham Regional Police Force) He remained with the force until his retirement in 1991 with little over 30 years of service. He reached the rank of Staff Sergeant. In 1976 he received the policeman of the year award and also had a large part in helping to start the youth bureau to name just a few of his accomplishments.
Doug was a loving husband (predeceased by Karin in 2015), proud father and papa. He was a fabulous brother and friend. He cared for everyone else first. He was strong, gentle inspiring and grounding. He was everyone's constant. We are better for loving him and made less by his leaving. He carried himself with extraordinary dignity and pride, and kept his wonderful sense of humor intact till the end.
He leaves behind his children Charlene Aird (David), Laurel Aird –Khanna (Sonny), Doug Aird Jr. (Suzanne), Scott White, Glenn White (Jennifer) and Rayna Sandaj (Brent).
Papa will be extremely missed by his grandchildren Ashley, Amber, Alicia, Jake, Darcy, Sawyer, Mandy, Ceilidh, Josh, "angel" Olivia, Aurelia and Griffin and his great grandchildren Brandon, Shelby, Brooklyn, Abigail, Logan, Madison and Wade.
He is survived by his brother Bill Aird (Anne McIIroy), and sister.
Sadly missed by close friends Fred and Carrol Godin.
The Family wish to thank all the health care professionals involved in Doug's care over the years. With special acknowledgement going to his family physician Dr. S. Hyshka, the Staff at Lakeridge Health Bowmanville, his palliative care team Dr. L. Irish, Homecare Nurses Tammy and Erin who always made him smile. We would also like to thank the many PSW's and all others that made it possible for Doug to have his final wish: To stay at home with his beautiful view to the end.

He has been welcomed by the loving arms of those that went before him
Private arrangements have been entrusted to the
Wagg Funeral Home
216 Queen Street
Port Perry, Ontario, Canada