Recommend James's obituary to your friends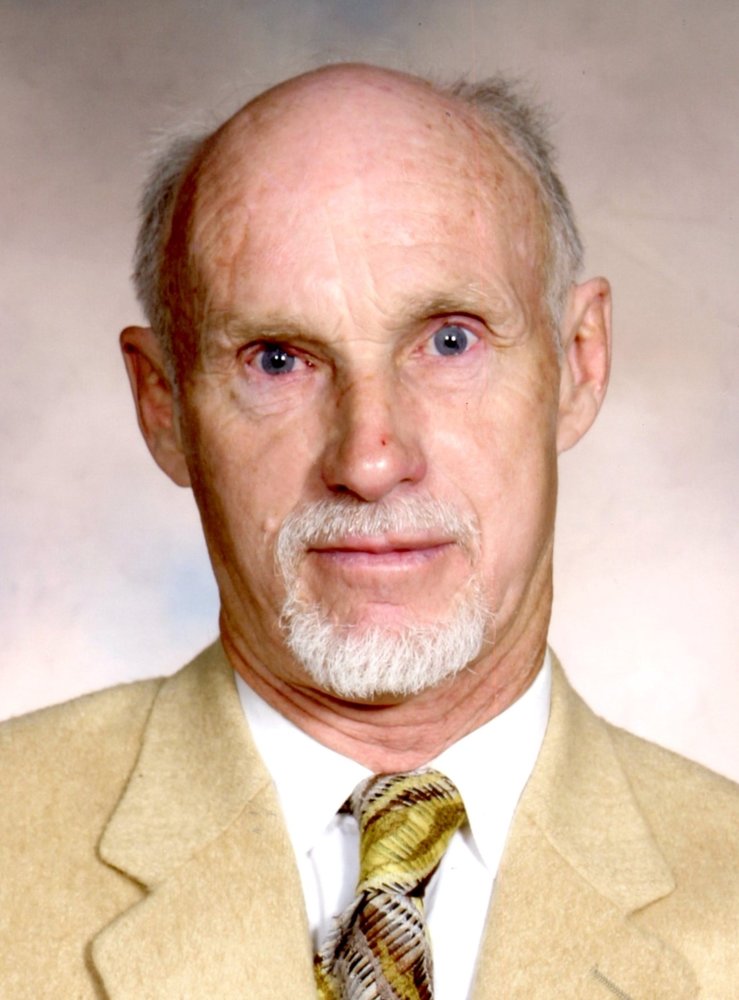 Obituary of James Grant Paterson
April 29, 1941 – January 18, 2021
Barrie, ON – Port Perry, ON
It is with a heavy heart that we announce the passing of Jim Paterson, formerly of Ajax and Oshawa, following a battle with Covid-19 at Port Perry Place. The first son of Jack and Leta Paterson, Jim had a determined constitution and overcame many hardships throughout his life. These included almost losing an eye at 13 to a bb shot when he was playing with friends and a motorcycle accident that left him unconscious for 35 days when he was 17. The resulting brain injury forever changed his young life but his strong determination to survive and stubborn independence helped him cope with the challenges he would face throughout his adult life. Having grown up in Ajax, Jim eventually settled into his own condo in south Oshawa where he lived until moving into long term care in Port Perry. He worked for many years at Fittings in south Oshawa until the plant closed and then at a variety of jobs until sidelined by continued unemployment. During his working career he was a dedicated blood donor. He donated over 100 pints for which he received and cherished an award certificate for his efforts. With his sense of humor and not one to ever miss an opportunity, Jim said it was a small price to pay for coffee and cookies. Jim was also an avid lover of Jazz and the Blues and through the years amassed a collection of over 5000 albums. He was well liked and a very kind soul, willing to help who ever needed it. He will be missed by all who knew him.
Jim is survived by his brothers Larry and wife Linda, John and wife Fran and Glen and wife Donna and his nieces and nephews, Christopher, Troy, Shannon, Alyssa and Neil and a great uncle to Liam, Jasper, Emma, Austin and Avery. He will also be sorely missed by many cousins and their families.
The family would like to thank the doctors and staff at Port Perry Place for their loving care of the residents and their dedication to fighting this terrible virus.
Due to COVID-19 restrictions private arrangements have been entrusted to the WAGG FUNERAL HOME, 216 Queen Street in Port Perry (905-985-2171). If friends so desire, memorial donations can be made to a charity of choice. Memories, photos and condolences may be shared at www.waggfuneralhome.com
Final Resting Place
Verulam Cemetery
Dunn Street
Bobcaygeon, Ontario, Canada