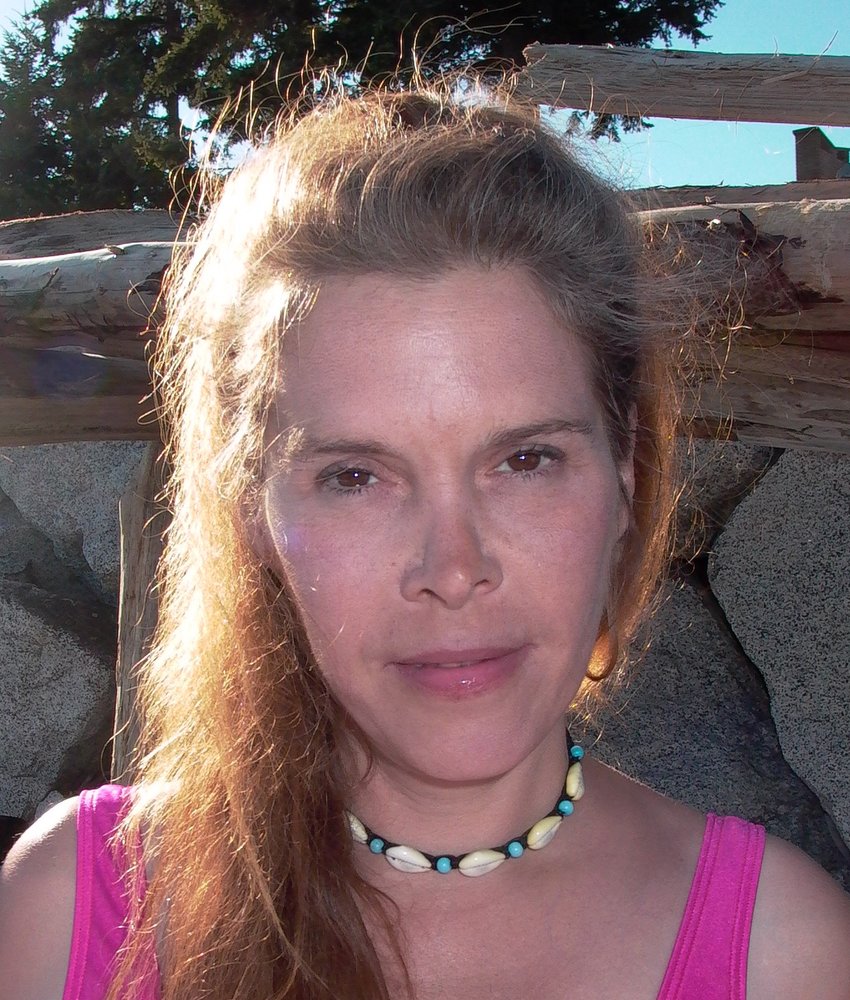 Obituary of Sarah Lee Tina Scott
Sarah was a woman who faced many challenges in her life. She was a defender, a fighter, a spiritual anarchist, demanding, intuitive, often but not always kind, bold, a trickster, quick witted, would occasionally talk to angels, often felt the earth move, and a survivor. She was always kind to everyone she met, always asking how they were, and usually paying them a complement about how well they looked. She believed in never leaving the house without makeup; always looking her best. She changed her purses on a monthly, sometimes weekly, basis. She had an endearing effect on everyone who met her. It was not uncommon for her caregivers to comment that there was something special about her. As a kid, to entertain her sister, she would taunt her grandmother, getting her to chase her around the house all while laughing and grinning from ear to ear until her baba would run out of breath. Sarah, like her mother, was so beautiful that it was hard to walk anywhere with her without getting an inordinate amount of attention. She was a notorious night-owl, often waking up others to listen to records, watch a movie, talk about books, people, or ideas. She did this knowing full well the one she woke would have to go to work or school the next morning. But as some of us aged, we remember those midnight moments with such clarity and we often reminisce about them.
When Sarah died, on March 17, 2021, it was an end of an era for our family. She created love and chaos wherever she went. Sarah was predeceased by her parents, Joyce (nee Stachiw) and portrait artist Gerald W. Scott, and her brother Simon. She is survived by her children, Rhiannon and Adam, her granddaughters Madeline and Evie and her siblings, Hannah, Paul, Rebecca, Aaron, Amelia, Jordan, Jarod, and Dana, her former husband Christopher Beeton, and the fathers of her children, Jean Millieur, and John Paine.
In lieu of flowers, we are asking that people support Beatty House at LOFT Community Services (https://www.loftcs.org/) where, in the last years of her life, she flourished under the kindness and generosity of those who lived and worked there. It is because of their efforts that she left this world on a high note.