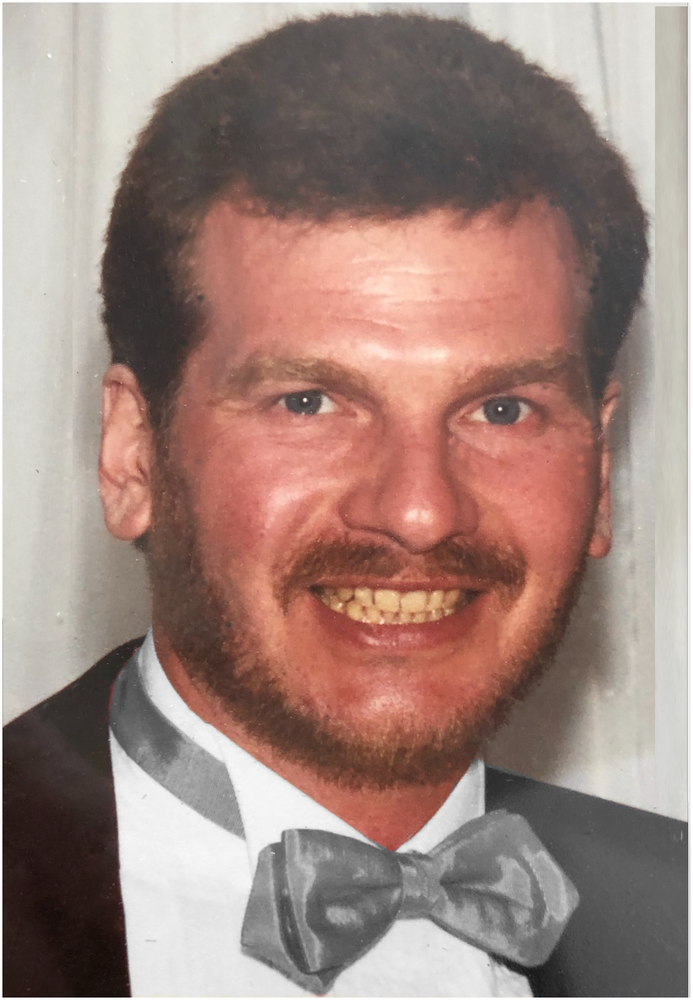 Obituary of John Robert McAulay
Please share a memory of John to include in a keepsake book for family and friends.
October 9, 1949 - May 8, 2021
Retired founder-CEO of The MPSL Group, musician, race car driver, friend. Devoted son of the late Donald Graham McAulay and Mary Elizabeth McAulay (nee Donaldson). After an extraordinary accomplished and happy life, John McAulay died in Oshawa after a short illness.
Despite his busy life, John made time to stay in touch with people to show he cared.
Among his many accomplishments, John trained as a child for classical piano performance, earning his ARCT at 15. He changed direction and earned two degrees, one at McMaster and the other at Concordia, the foundation for a stellar career during which he won both friends and accolades. For John, the friends were infinitely more important.
At McMaster and Concordia, his friends included people who became internationally renowned in entertainment, still winning popular and critical acclaim today. John was post production supervisor for Canada's highest grossing movie of all time, a record which has stood for 40 years.
John had an outrageous sense of humour, and his best jokes were on himself. John's first job was with the National Film Board, in its heyday. At 22, he was travelling the length and breadth of Canada. He always attracted people with his ready smile and lively intellect. Dining alone in Saskatchewan, he was invited to join an older couple and their daughter Joanie. Only afterwards did he realize he'd just had dinner with Joni Mitchell!
Through The MPSL Group, John gained the respect of almost every blue chip company in the country. His company became the largest independently owned video production house in Canada.
In the 90s, racing Ferraris and Porsches under his own banner and others, John raced on tracks all over North America: Mosport, Daytona, Willow Springs, Sebring, and many more. He served as the President of the Ferrari Club.
He owned a stable of high-performance cars. He taught race driving at Watkins Glen, Mosport, Shannonville, St-Jovite. Visiting tracks with his Jaguar F-type in recent years, he was instantly surrounded by friends and memories.
After retiring, John turned to boating, and spent summers in Parry Sound, where he was invited to play keyboards with several bands. Back to his music, he excelled again. He performed at the Stockey Centre three times, and made new circles of friends.
Even declining health could not dampen his characteristic joie de vivre, and after John purchased a place in Parry Sound, he commuted back and forth winter and summer, to band practices and friends' gatherings.
John McAulay will be sadly missed by hundreds of friends from business, entertainment, racing, boating and music, neighbours and friends in both Scugog and Parry Sound, and his beloved feline companion, Molly.
A Celebration of John's Life will be held at a later date. Arrangements entrusted to WAGG FUNERAL HOME, 216 Queen Street, Port Perry. Memories, photos and condolences may be shared at www.waggfuneralhome.com If desired, memorial donations to the West Parry Sound Health Centre Foundation.