Recommend Frank's obituary to your friends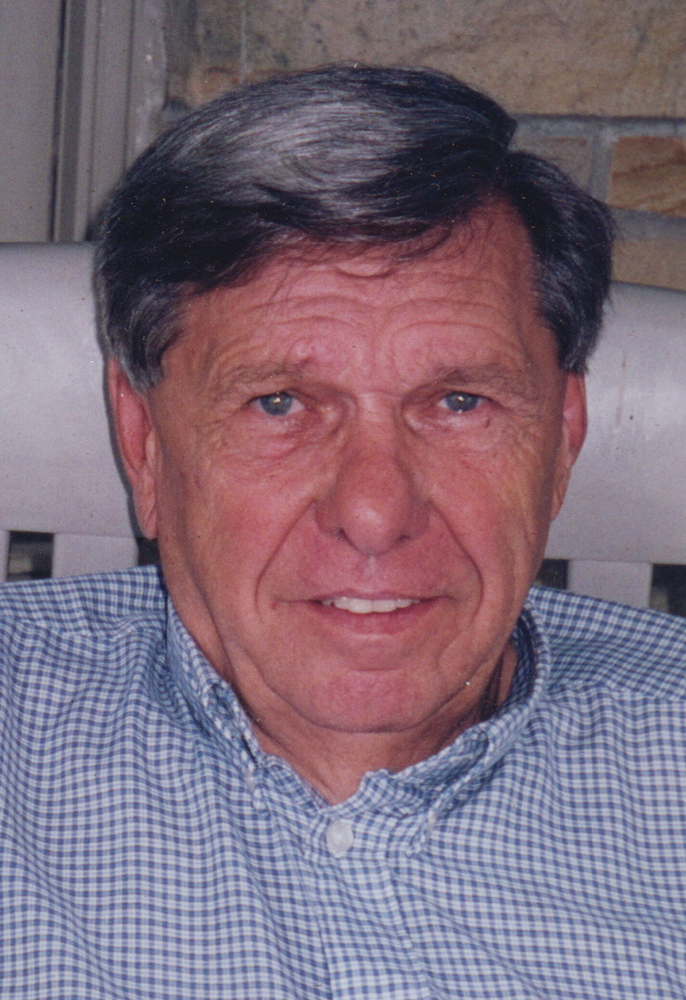 Obituary of Frank Camisso
Passed away peacefully with family by his side at his home on Scugog Island, Port Perry, Ontario on January 26th, 2022 at the age of 93. Beloved husband and cherished partner in life to Irene (nee Gibson). Loving and devoted father of Susan (John Blair) and their daughters Jennifer (Scott Neal) and Kati (predeceased); Father of Alice (Scott Burns) and their children Paul (Olivia McLaughlin) and their children, Anderson and Wesley; Adam (Larissa England) and their children Hudson and Evelyn; Michael (Jennifer Chong) and their son Bastian; and Stephen; Barbara (Paul Baxter) and their children David (Averil Robinson) and their children Aidan, Quinn, Broghan, Greyson; Irene (Bradley Bisson) and their children Pierson, Aaron, Nathan, and Eden; Samuel (Becki Rodin) and their children Lincoln, Bronson, Michael, and William; Daniel (Emily Linker) and their children Colton, Wyatt, and Remi. Survived by brothers, James Camisso, Anthony Camisso, and sister Velma Hutchinson. Pre-deceased by half brothers Reggie and Howard.
Frank was born in a house on Dufferin St. in Toronto, Ontario on December 22nd, 1928 to Frank and May Camisso. He lived there with his brothers, Howard, James, Anthony and his sister Velma.
He attended Alexander Muir Public School and later high school at Central Technical School. Upon graduation he began his working career at Foundation Company Ltd. a major general contracting company. Interestingly that is where he first met Irene. He later began his own business Win-Dor Ltd. with a partner selling windows and doors in a burgeoning post war-building boom.
He left that business to join as a partner in what became a very successful masonry-contracting firm called Dominion Masonry and Stone Contracting Limited that performed masonry construction in all parts of the province.
Frank had a keen interest in the business world and, along with his partners invested in a number of successful ventures including but not limited to the construction of high-rise apartments, mining equipment, wire products manufacturing and real estate.
He lived most of his adult working life in Agincourt, Ontario where he raised his family and of course spent summers at their beloved Caesarea cottage. Later he and Irene moved to Thornhill, Ontario their having built a new home there.
He went on to build a retirement residence on Stephenson Point Rd. on Lake Scugog near Port Perry, Ontario where he and Irene became members of Port Perry Baptist Church than later Emmanuel Community Church along with other members of his family. He served in a number of capacities at the church including as a Deacon but is most remembered for his commitment to the Promise Keepers Men's Ministry.
Frank really enjoyed the fellowship that came from being a part of that early morning group where they learned more about their relationship and personal walk with Jesus Christ and finished with a hearty breakfast at the local restaurant. He was active until his health would not let him attend anymore.
Frank might best be defined as someone who believed in the value of family, always making a point of wanting everyone around and involved including his son-in-laws who spent many hours under the family cottage carrying out projects that he had deemed essential. His supervisory skills were legendary!
Dad loved his Lord and Savior Jesus Christ, his wife Irene, his girls Susan, Alice and Barbara and their many offspring. He was not a man of a lot of words but expressed his love in his actions.
He loved us and we knew it. We loved him and he knew it. God loved him from the very beginning. From his mother's womb through those final hours. That is how God loves.
One of Frank's favorite bible verses was Romans 8:28. He named his boat after it.
And we know that in all things God works for the good of those who love Him, who have been called according to His purpose.
A Service to Celebrate the life of Frank Camisso will be held in the Emmanuel Community Church, 1680 Reach Street in Port Perry on Sunday, January 30th at 2 p.m. – (service will be livestreamed). In accordance with the directives provided by the Bereavement Authority of Ontario please contact the WAGG FUNERAL HOME, 216 Queen Street in Port Perry (905-985-2171) between 10 a.m. - 4 p.m. to reserve a place at the service or click on this link to register online Service Registration. Wearing of masks or face coverings by everyone is mandatory. In lieu of flowers, kindly consider a donation to the Oak Ridges Hospice of Durham. Memories, photos and condolences may be shared at www.waggfuneralhome.com
To join us for Frank Camisso's service please copy and paste the following link in your browser
https://youtu.be/VNaqt_PkKNw
or click on
Church Service
2:00 pm
Sunday, January 30, 2022
Emmanuel Community Church
1680 Reach Street
Port Perry, Ontario, Canada
Final Resting Place
Pine Grove Cemetery
49 Jeffrey Street
Prince Albert, Ontario, Canada