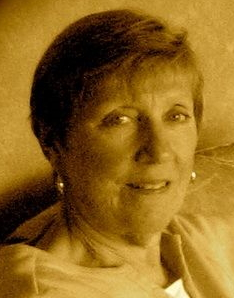 Obituary of Margaret McDonald
After six years with vascular dementia the time has come. My partner of 55 years, the love of my life, Margaret, has passed on.
We were a team. Whatever good came our way we enjoyed it together. Whatever bad came our way we faced it together. We took great care of each other. We trusted each other. We respected each other. We shared the workload.
We were part of each other. We had so much fun together. We were so lucky.
Private arrangements entrusted to the WAGG FUNERAL HOME, 216 Queen Street in Port Perry (905-985-2171). Memories, Photos and condolences may be shared at www.waggfuneralhome.com