Recommend Rudy's obituary to your friends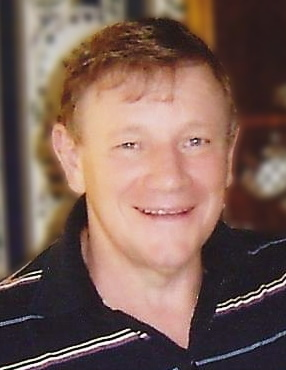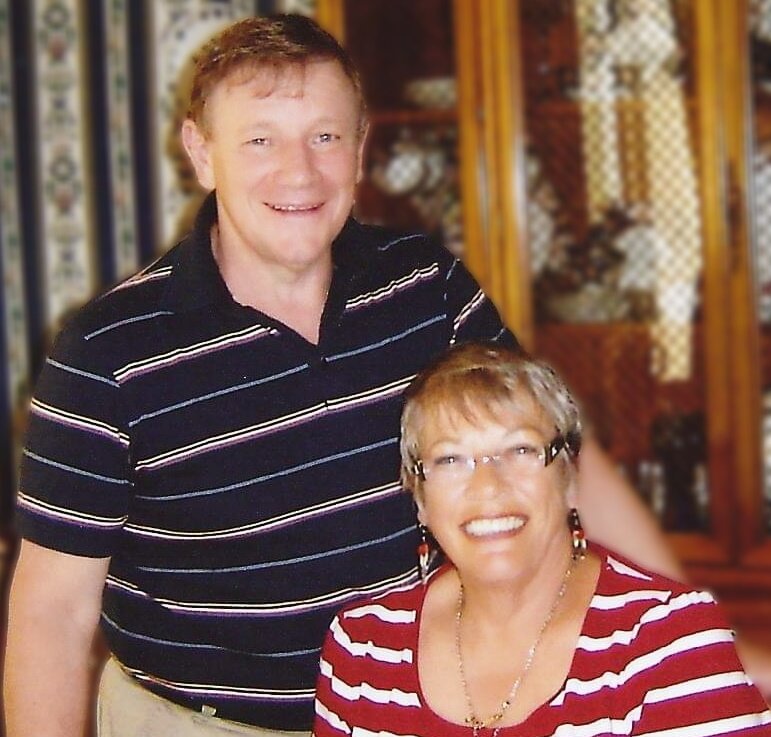 Obituary of Rudy Joss
February 9th, 1946 ~ December 5th, 2022
Rudy was a brilliant, tenacious, witty man who was incredibly generous, and wore his heart on his sleeve. A deeply loved husband, father, grandfather, brother and uncle, he was also an inspiring, successful entrepreneur and a legendary host.
Born in Hergiswil, Switzerland, Rudy immigrated to Canada as a young child and grew up on a farm just east of Peterborough, making cheese. He was Swiss after all!
At Queen's University he studied Mining Engineering, was a member of the varsity wrestling team, and was active on the Science Formal Committee and in the Engineering Society. He was always proud to be a Queen's alum.
In 1969, during his final year of university, he met his love, Linda, while on a double date. Two years later, in the spring of 1971, they were married. Through many adventures and happy times, but also in challenging times, they were by each other's side for 53 years.
Rudy's early career spanned GM and IBM, but after 15 years he took a leap of faith and became an entrepreneur. Over the course of 20 years, together with amazing partners and a dedicated team, they built the successful global software firm, CMS/Solarsoft, and exited in 2007. CMS/Solarsoft was his "other child", and everyone at the company was considered extended family.
Rudy had a strong belief in the importance of community after living in small, tight-knit hamlets for the last 50 years. He was an active organizer in both Greenwood and Columbus. He loved planning events and bringing neighbours together.
With a deep love of nature, many memories of Rudy include "the great outdoors". Whether hiking the Greenwood trails or on camping trips, he was happiest outdoors. Rudy loved summers spent on Paudash Lake, in the simplest of off-the-grid cabins. Later, at the family farm in Kaladar, he adored hosting gatherings for friends and family, and touring everyone around on 4-wheelers and snowmobiles. His passion for nature is a gift he loved to share.
After he exited in 2007, Rudy looked for a way to give back to other entrepreneurs, always remembering the mentorship and support that had allowed him to succeed. He found his next passion in angel investing. With two partners, including his daughter, he went on to work closely with local entrepreneurs and invested in over 50 start-ups. He was a proud member of Spark Angels and York Angel Investors, where he also was on the Board of Directors. Through the angel investing ecosystem, he made many dear friends, and mentored numerous entrepreneurs. This adventure brought him tremendous joy.
Over the past two years, Rudy's health challenges accelerated, as he battled Alzheimer's, Vascular Dementia, and suffered multiple strokes. Through the kindness of close neighbours and a few dear family members, he continued to have social connections, lively visits, and laughter. Over those years, through the support of incredible, dedicated caregivers, Rudy had the best possible care and the smoothest final adventure possible.
On December 5, 2022, Rudy passed away peacefully in his sleep.
It was a life well lived.
His passing has created an enormous void in many, many people's hearts. In his immediate family, he leaves behind his beloved wife, Linda; his favourite daughter, Jess; his grandchildren who brought him such joy, Erin Fazzalari and her husband, Joey, Kelly Brown, and Bentley Brown, and his new great-grandson, Caden Fazzalari.
A Celebration of his Life will be held on January 11th, 2023. Please visit https://rudyjosscelebrationoflife.rsvpify.com for further details and to RSVP.
In lieu of flowers, please consider a donation to a vital local community organization, the Oak Ridges Hospice. https://www.oakridgeshospice.com/memorial-giving
Arrangements entrusted to the
Wagg Funeral Home
216 Queen Street
Port Perry, Ontario, Canada
905-985-2171