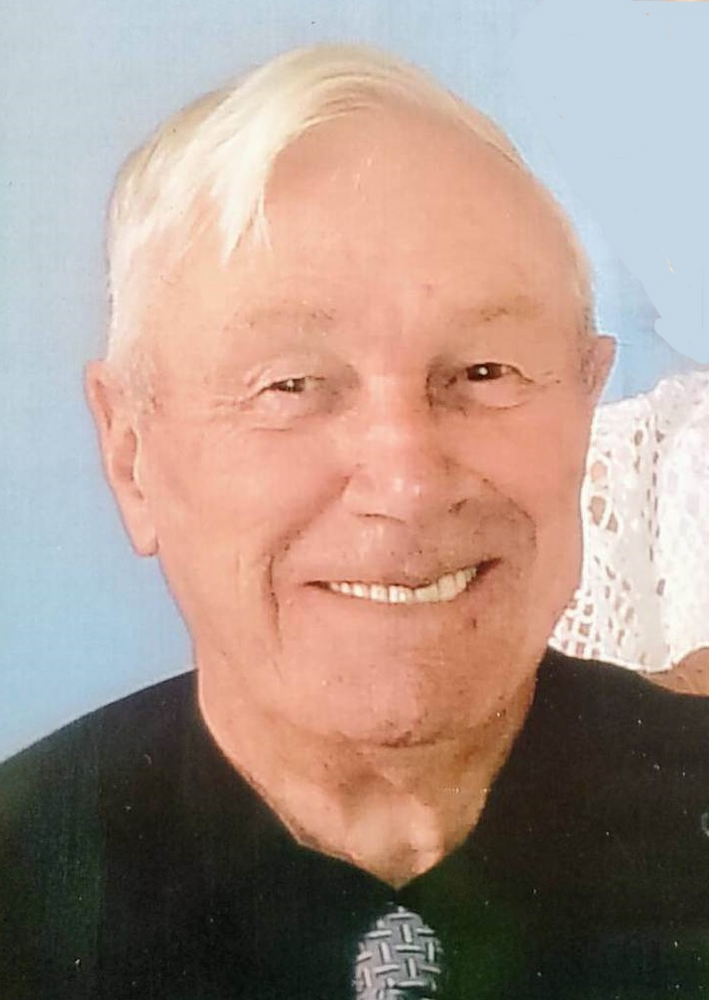 Obituary of Thomas Francis Barnes
Thomas Francis Barnes, 90, of Nestleton, Ontario passed away peacefully on Thursday, February 23, 2023, with family by his side. He was born to the late Francis Camps Barnes and Eleanor Elmina Deal on April 20, 1932 in West Hill, Ontario. Thomas was the oldest brother to Ella, Harold, Betty and Joe. Thomas was married to Joan Ellen (nee McLagan) for 68 years. Thomas is survived by his children Thomas Barnes (Wendy) and Jody Smith (Bill Abbott), four grandchildren Gordon Smith (Claudia), Cori Fox (Aaron), Kathleen Cochrane (James) and Jaclyn Muir (Jim). He was also blessed with five great grandchildren Isabelle and Charlotte Cochrane, Cameron and Benjamin Fox and River Muir.
Thomas was an employee of Scarborough Public Utilities and retired in 1988 after 31 years of service and then went fishing.
Private arrangements have been entrusted to the WAGG FUNERAL HOME, 216 Queen Street in Port Perry (905-985-2171). A celebration of his life will be at a later date. The family requests that donations be made in support of the Port Perry Hospital Foundation in lieu of sending flowers. Memories, photos and condolences may be left at www.waggfuneralhome.com.