Recommend Wayne's obituary to your friends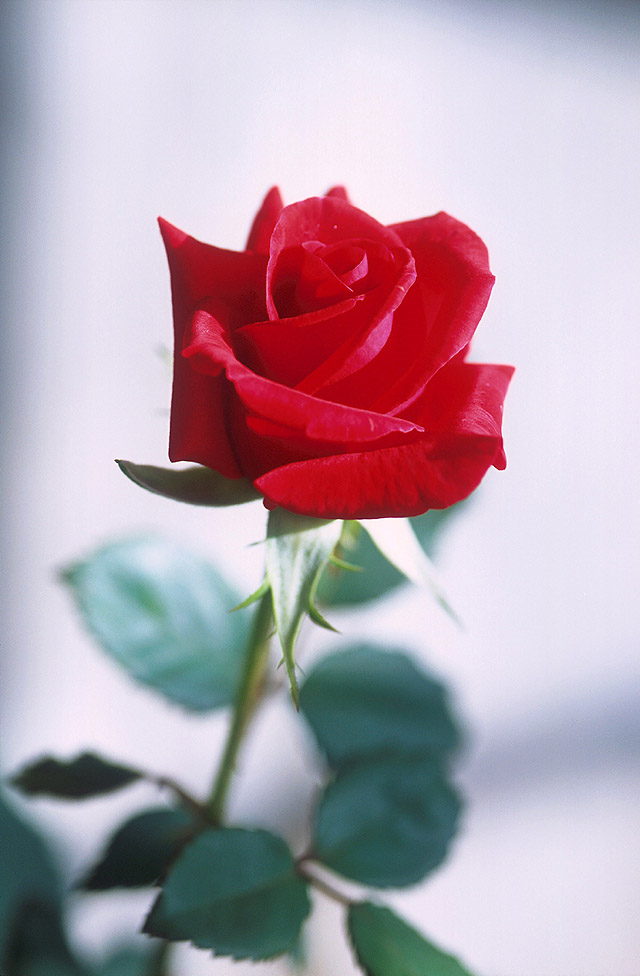 Obituary of Wayne Stuart Mouland
A notice wtitten by Jean in memory of her husband WAYNE MOULAND -
Born in Port aux Basque in Newfoundland to Ron and Millie Mouland, in 1943. Moved to the city of St. John's for school at the Prince of Wales. Wayne had the gift of a wonderful musical voice. He sang in choral groups, church choirs and musicals. Became an avid down hill skier and took the challenge of Europe's ski resorts. Moved from New Brunswick to Toronto. Had a friend join him as a member of the High Park Ski Club that met in Toronto and was invited to help cross country skiers perform turns on the hills. There he met his wife to be, Jean. Both qualified as level one cross country skiers. After a rapid courtship, they were married at St. Timothy Anglican Church in north Toronto. They were married for 41 years.
James Victor Mouland was born in 1982. From Pickering, they moved into a wonderful home in Port Perry. Jean was head librarian at Port Perry High School and Wayne had a long drive to work. He worked for A.C. Neilson. Once known as Mister Coupon, Wayne was an avid and dedicated bridge player and became a bridge director. He read the bridge magazine every month. He sang in the choir at the Anglican Church of Ascension in Port Perry. He loved to tease people. Wayne loved to cook. He had his own binder of recipes, and he started making Christmas cakes. His first endeavor was a Newfoundland cherry Christmas cake. Wow was it good. Then he started to bake to raise money for the Church of Ascension. We had a gas oven at home and we went through three glow plugs. His cakes became famous.
Wayne developed pancreatic cancer. Unfortunately, it took a while to be a proven diagnosis. Wayne fought the cancer but lost the battle on February 17, 2023.
He will be missed by his two sisters, Elisabeth and Cheryl, who live in Fredericton, New Brunswick. In addition, family and friends in Newfoundland and Ontario will remember him.
Wayne was cremated and will rest in the Pine Grove Cemetery in Prince Albert.
A celebration of his life will be held by his wife Jean, in the early summer at their home in Port Perry.
Final Resting Place
Pine Grove Cemetery
45 Jeffrey Street
Prince Albert, Ontario, Canada