Cremation Services Whitby ON
When looking for an affordable Cremation Service in the Whitby ON area, Wagg Funeral Home can satisfy the needs of your family. We also service and cater to the families in the surrounding areas like Port Perry and Lindsay ON.
Whitby ON Cremation Services
While there may be other reputable Cremation Providers serving families in Whitby ON, Wagg Funeral Home is there for you and stands by you and your family every step of the way.
Allow Wagg Funeral Home a chance to serve your family. Contact us today to learn more about our Affordable Cost Options.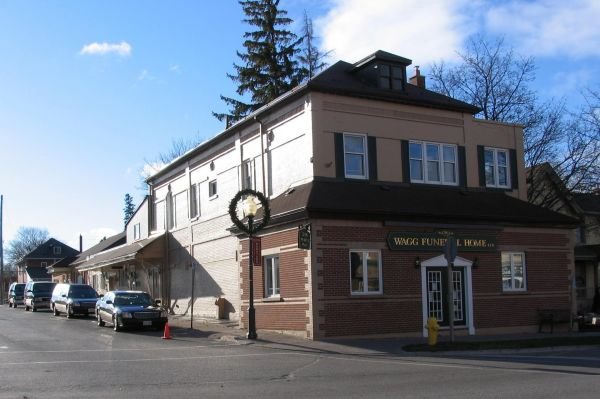 Frequently Asked Questions about Cremation

Do all religions accept cremation?
Most religions permit cremation; some recommend it. Support for cremation is not universal among faiths, however. Consult your religious adviser with any questions about the appropriateness of cremation in your faith.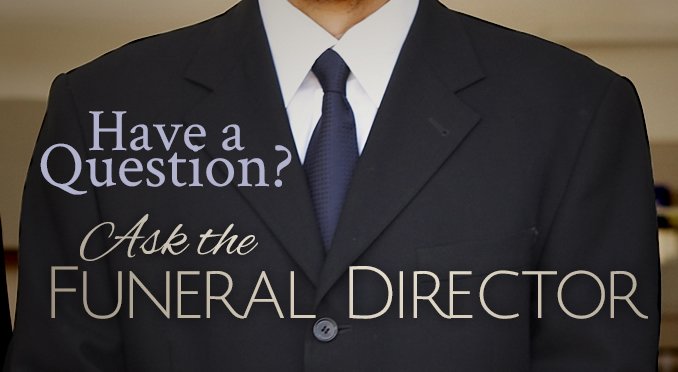 Information about Funerals can be overwhelming… That is why we are here to help you at any time. If you have a question about Funerals or Cremation Services please feel free to Ask a Funeral Director a question and we will get back to you very soon with your answer. Our Staff is available 24 hours a day, 7 days a week. You may also call the Funeral Home as well.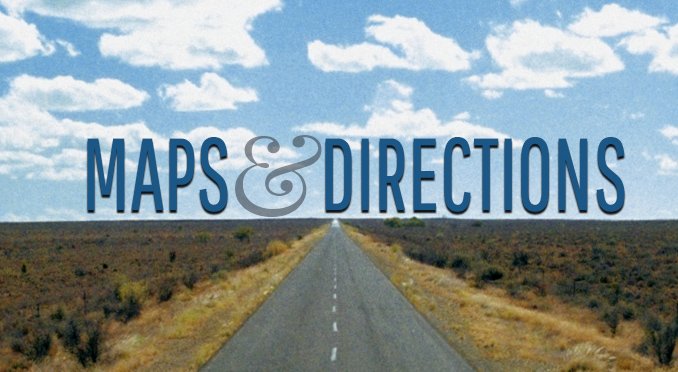 Looking for Directions to the Funeral Home? For your convenience we have provided you with directions including a Google Map of our Funeral Home. Enter in your location and Google will provide you turn by turn instructions to find the Funeral Home.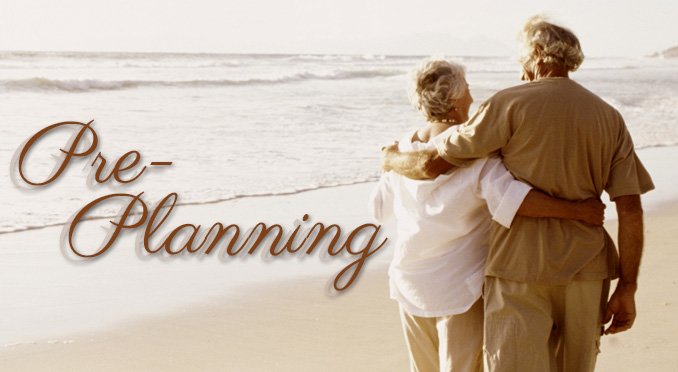 Have you considered your Funeral Arrangements?
What would they look like?
What songs would be played?
Who would read your Eulogy?
Are you ready to answer these and many more questions that families are left to complete when that time comes? Click to start your Pre-Arrangements today.