Funeral Homes Blackstock ON
Whether looking for affordable Funeral Options or Cremation Services, Wagg Funeral Home is your local funeral home located near Blackstock ON and can service and cater to the families in the surrounding communities such as Port Perry and Oshawa ON.
Blackstock ON Funeral Homes
While there may be other reputable local Funeral Homes in Blackstock ON serving families, Wagg Funeral Home is there for you and stands by you every step of the way to ensure we give your loved one an honorable Funeral Service.
Allow Wagg Funeral Home the chance to serve your family. Contact us today to learn more about our Affordable Cost Options.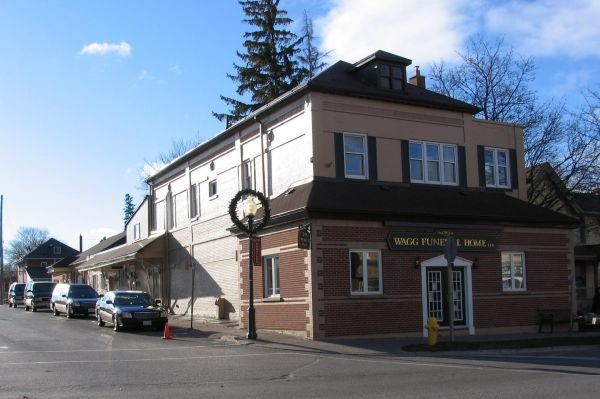 Frequently Asked Questions about Funerals

How much does a funeral cost?
A funeral, like any other service, can have a range of prices depending on the provider. It is similar to asking "How much does a wedding cost?" Funeral costs are divided into two categories: services, as provided by the funeral director and funeral home staff; and merchandise, such as caskets, vaults, urns, etc. The average regular adult funeral in the U.S. in 2014 was $7181 according to the National Funeral Directors Association. This price generally includes funeral home staff services, professional care, use of the funeral home and equipment, automotive equipment, visitors register, acknowledgement cards, and casket. However, the price will vary greatly depending on your location, the company that is serving you and the type of funeral you choose. It is a Federal Trade Commission regulation that all funeral-related charges be itemized, printed on a general price list and made available to the public by phone, mail or in person. Therefore, it is easy to comparison shop and prearrange your own funeral, taking advantage of competitive pricing by providers. To find out how much the funeral you want costs, you can simply contact your local funeral service provider.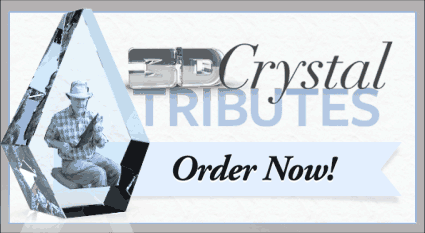 Are you looking to have a loved one memorialized in a keepsake that will be truly a piece of art? Check out our 3D Crystal Tributes. Available in 5 different shapes and 3 sizes. To get your Personalized 3D Crystal Tribute just click this link and choose your Crystal and upload a photo. Order yours today!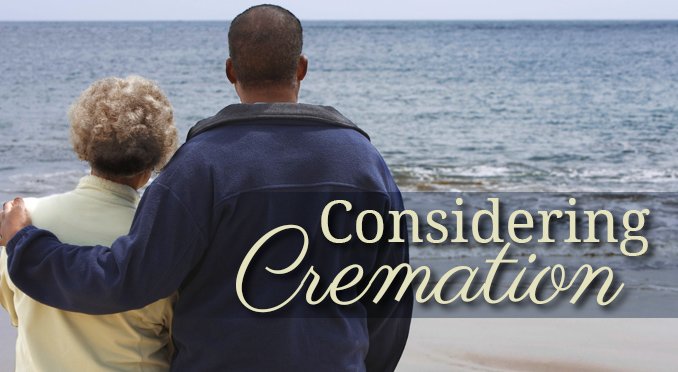 Are you in the process of considering your final disposition? Whether to choose between Burial or Cremation?
We have created a list of common Questions and Answers to help you when considering Cremation as an option. If you have any questions left unanswered, please feel free to contact us.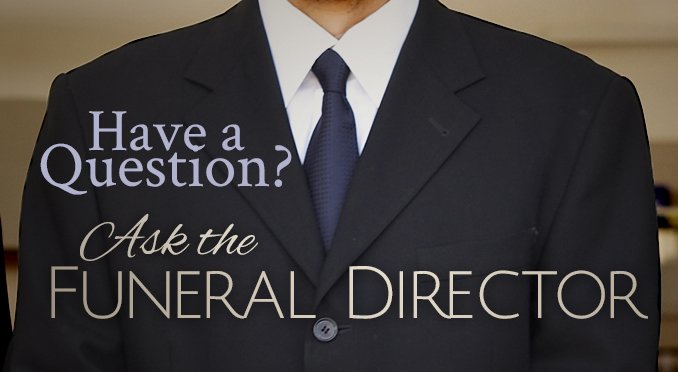 Information about Funerals can be overwhelming… That is why we are here to help you at any time. If you have a question about Funerals or Cremation Services please feel free to Ask a Funeral Director a question and we will get back to you very soon with your answer. Our Staff is available 24 hours a day, 7 days a week. You may also call the Funeral Home as well.