Recommend Ken's obituary to your friends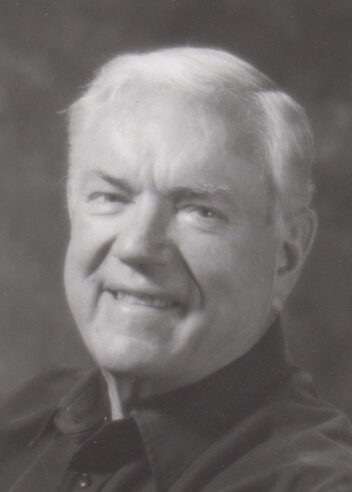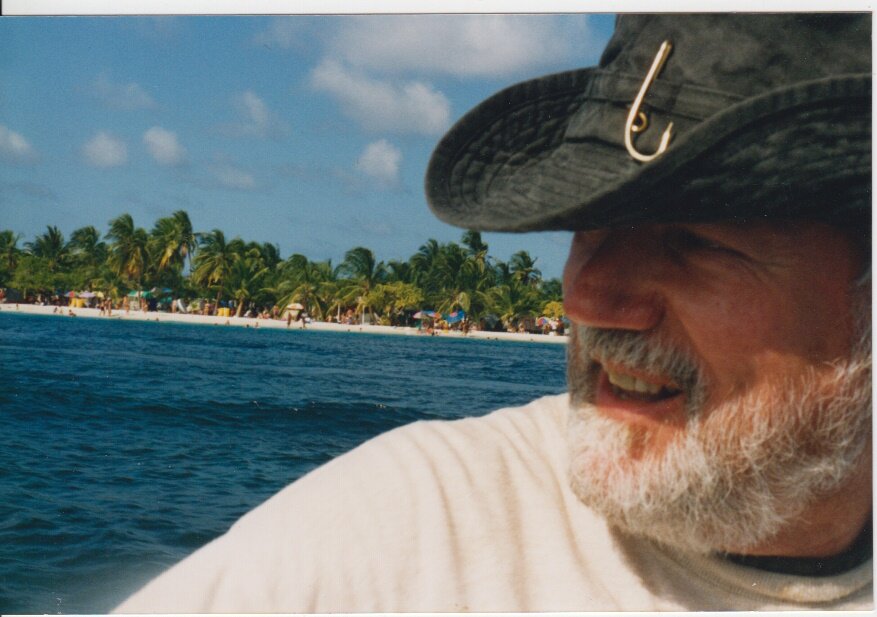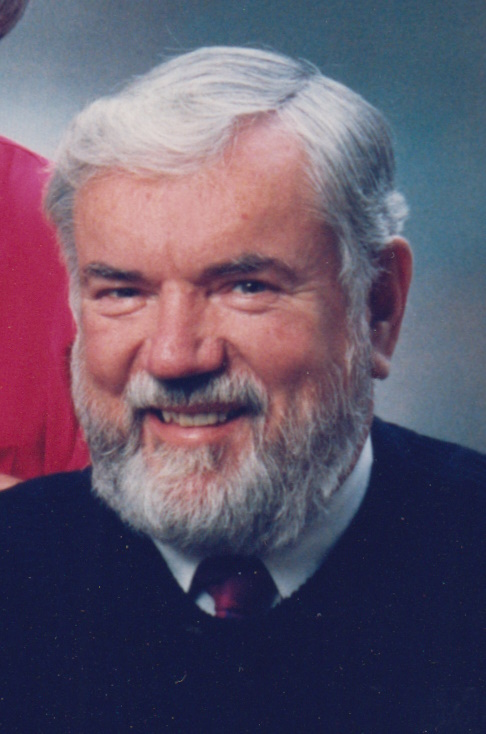 Obituary of Ken Gadsden
Passed away peacefully on Thursday, June 22nd 2023, at the Oak Ridge Hospice in Port Perry with his loving family by his side, in his 89th year. Ken was born in Toronto. The war effort and what his mom went through had a life-long impact on him. He learned empathy and hard work as his Dad was in WW II, and his mom had her own three children and took in others as well. His family moved to Scarborough when he was 14 and he attended RH King High School (Scarborough HS then) where he played football and hockey. He found some life-long friends there – Lloydie and Terry, then Ron and Frank, all of whom helped each other build houses on the same street in the hamlet of Cherrywood in Pickering. Ten years later, they would help each other build cottages on Sparrow Lake. During his time in Cherrywood, Dad became heavily involved with both the Pickering Hockey Association, as coach, convener, and director as well as a founding member of the Lions' Club, and was added to the Pickering Mayor's Honor Roll. After moving to the island in Port Perry, Dad ran for Local Council and served two terms, then one more as Regional Councilor, before fully retiring and spending 20 winters in Florida as well as moving to Canterbury (still in PP). His charitable nature continued in Florida, as he and Mom volunteered at the Legion, golf tournaments, and, if that wasn't enough, were certified as Disaster Management for the Red Cross. In Port Perry. Dad and Mom also continued their volunteer service with the Red Cross Disaster Relief, along with Rotary, Hospital Auxiliary, Dragon Boat races, Road Watch, many all-candidates meetings (local and provincial), and whatever activities in town that a volunteer was needed. Dad and Mom were both honoured with the Mayor's Honour Roll in Port Perry. Dad worked for Bell Canada for 31 years. He began when he was 19 years old and retired at age 50. Bell is where our Mom and Dad met, having lunch in the park. Mom retired when she had Dawn to be the most awesome stay-at-home mom for Dan and Drew as well. Dad was proud of many of his achievements with Bell, most especially the planning of some of those downtown Toronto skyscrapers. He was teased endlessly about Bell's strike when he worked with human resources. Dad was well-known for his sense of humor, especially his duck hunter joke. He, Ron, and Neil hosted the Canterbury weekly scrambles with an agenda packed with jokes and activities. He and the Port Perry Boys' Breakfast Club met weekly. He kept in touch with Bell through the monthly retiree luncheons. Also memorable were the "dirty weekends" and Grey Cup parties with the Cherrywood crowd. He spent many hours visiting and fishing in Florida in St. James City with his many good friends there. Many fun happy hours!
Ken is survived by his wife of 64 years, Margo, their three children, Dawn (Tim Johnson), Dan (Tara Healy), and Drew (Lisa Allen), his grandchildren, Natasha, Alii, Megan, Justin, Nicole, and Lexie, and his great-grandchildren, Arwyn and Little Max. Ken is also survived by his sister Donna, and brothers Terry and Mike (Sharlene), and their families. He was predeceased by his brother-in-law Joe. Ken was especially fond and proud to be a member of the Port Perry community.
A celebration of Ken's Life will be held at the Royal Canadian Legion Branch #419 in Port Perry on Wednesday, July 5th from 1 – 5 p.m. with a time of sharing at 2:30 p.m. In lieu of flowers, donations to the Oak Ridges Hospice, Port Perry would be appreciated by the family. Memories, photos and condolences may be left at www.waggfuneralhome.com
Celebration of Ken's Life
1:00 pm - 5:00 pm
Wednesday, July 5, 2023
Royal Canadian Legion Branch #419
484 Bay Street
Port Perry, Ontario, Canada
Time of Sharing at 2:30 p.m.